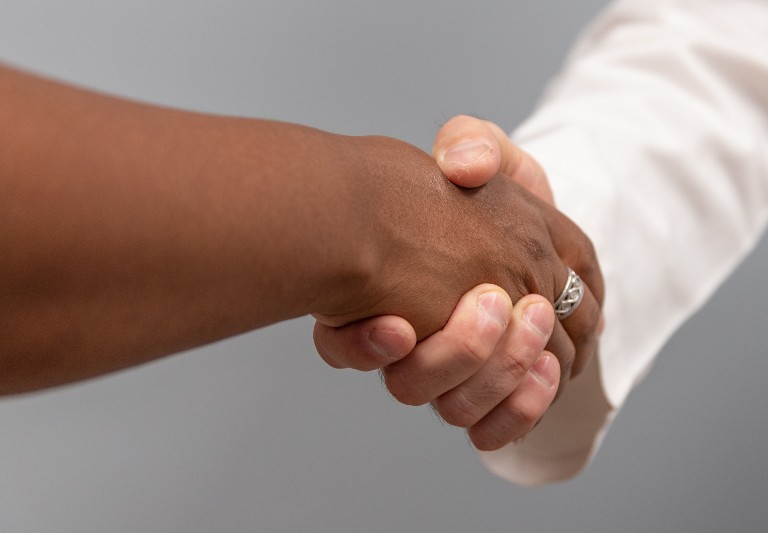 From your first encounter on the telephone to your appointment with your physician, our goal is to provide you with the highest level of care.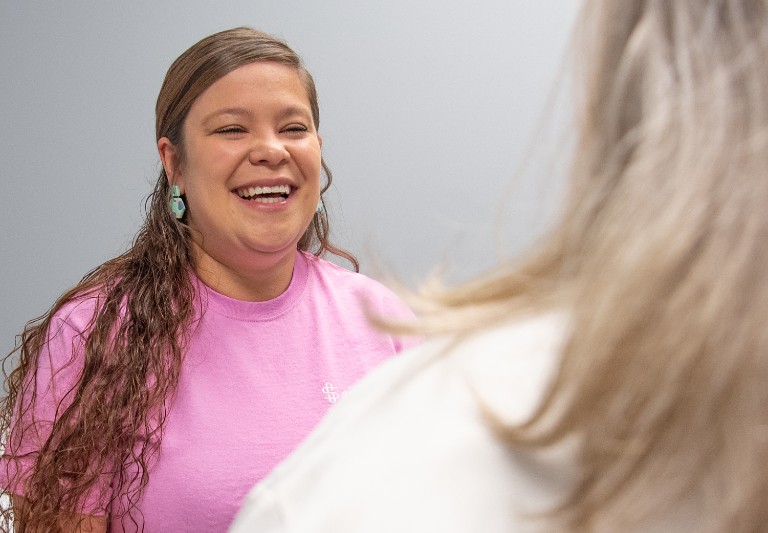 Desde su primer encuentro por teléfono hasta su cita con su médico, nuestro objetivo es brindarle el más alto nivel de atención.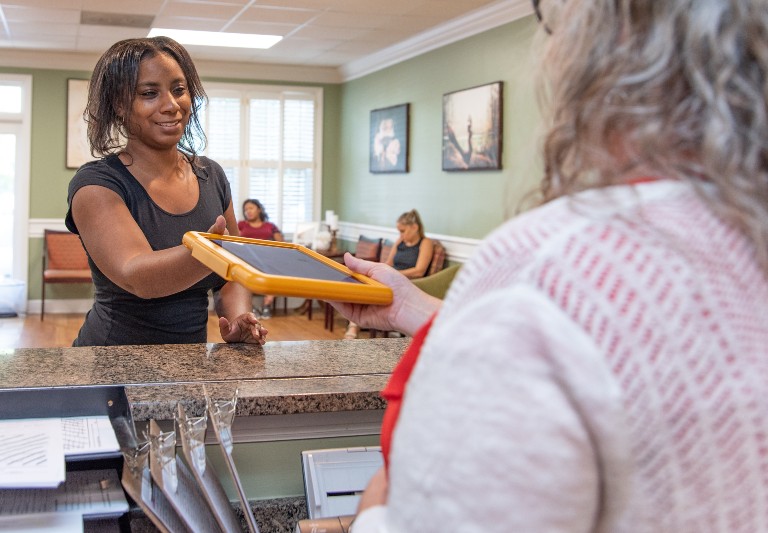 We are an experienced, dynamic group of professionals dedicated to providing quality care to women in all stages of life. Make an appointment today at one of our two offices.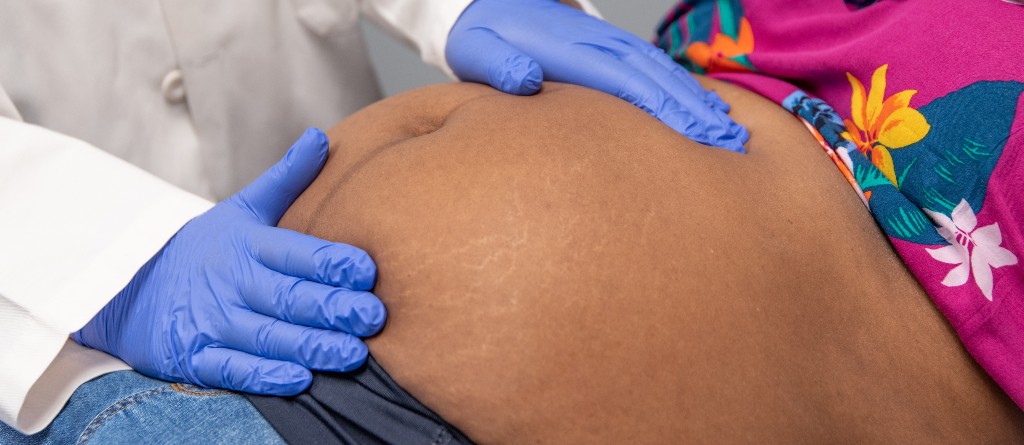 Whether this is your first pregnancy or you've had many prior pregnancies, we are here for you every step of the way.
Regular wellness visits are crucial to good health and provide the best chance to diagnose potential issues early.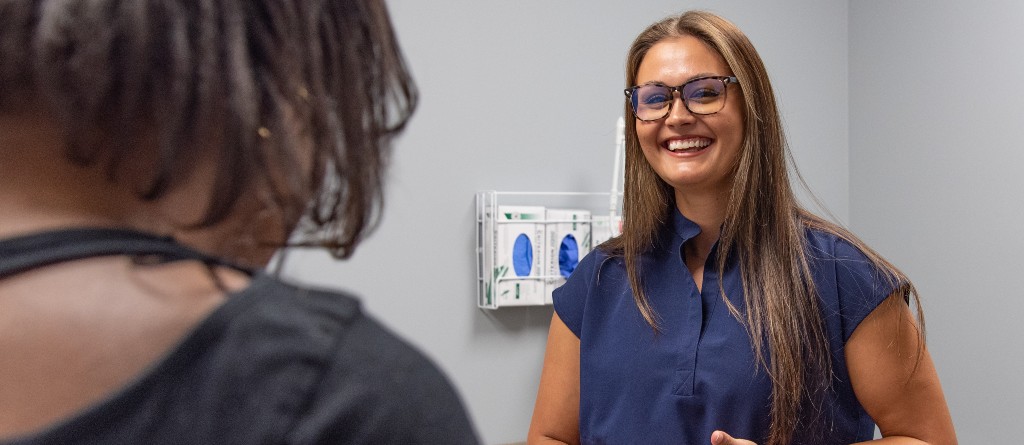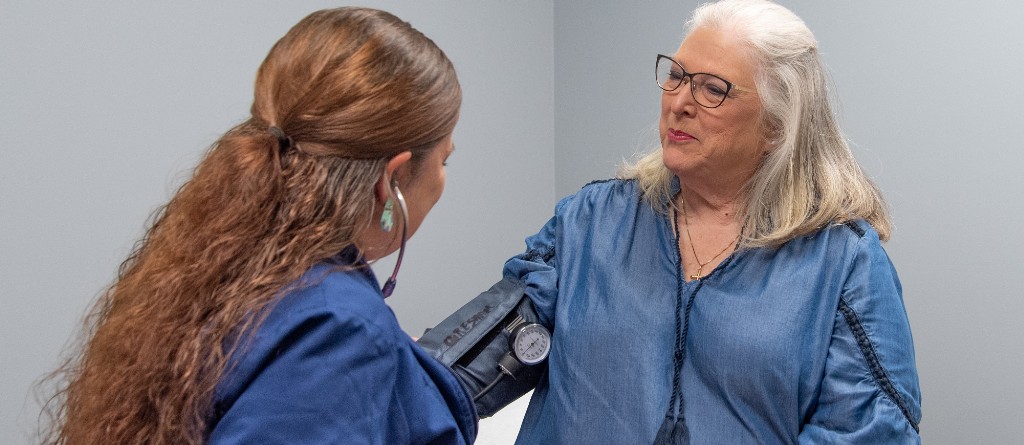 Augusta OB/GYN Specialists want to help you live your best life and feel your best no matter how many years young you are!
We are experienced in adolescent care and prepared to empathetically address any issues that may bring your adolescent to our office.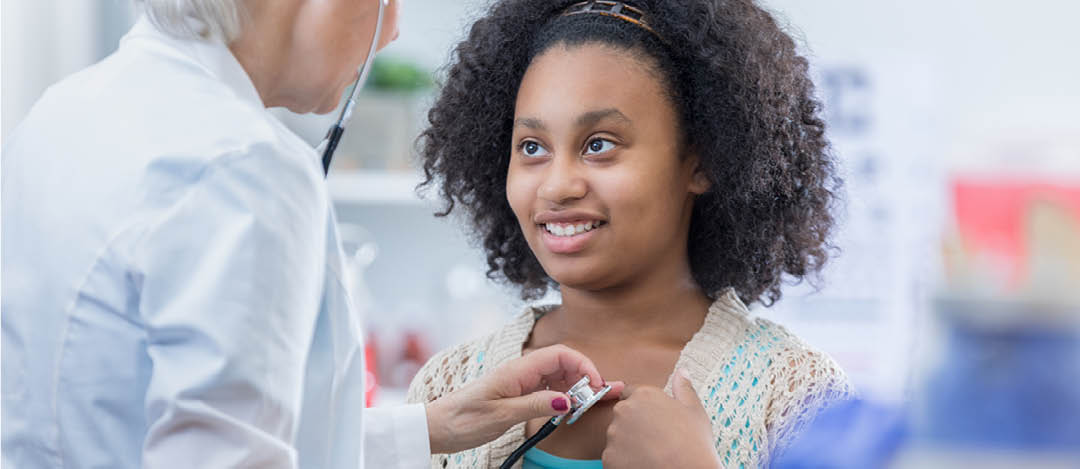 "Last year, Dr. Gresham took care of my husband and I in an emergent situation...his bedside manner and compassion towards us is why I decided to switch physicians...there's no one I trust more to care for me!"
"I cannot imagine trusting a doctor more than I do Dr. Knodel. She is always thorough, calm, kind, patient, and covers all available options. Each time I see Dr. Knodel I am reminded how lucky I am to be her patient."
"Dr. Jordan is very patient, caring, and informative with his patients. I had been in so much pain for years...he came up with the best solution and I haven't experienced a problem since my surgery."